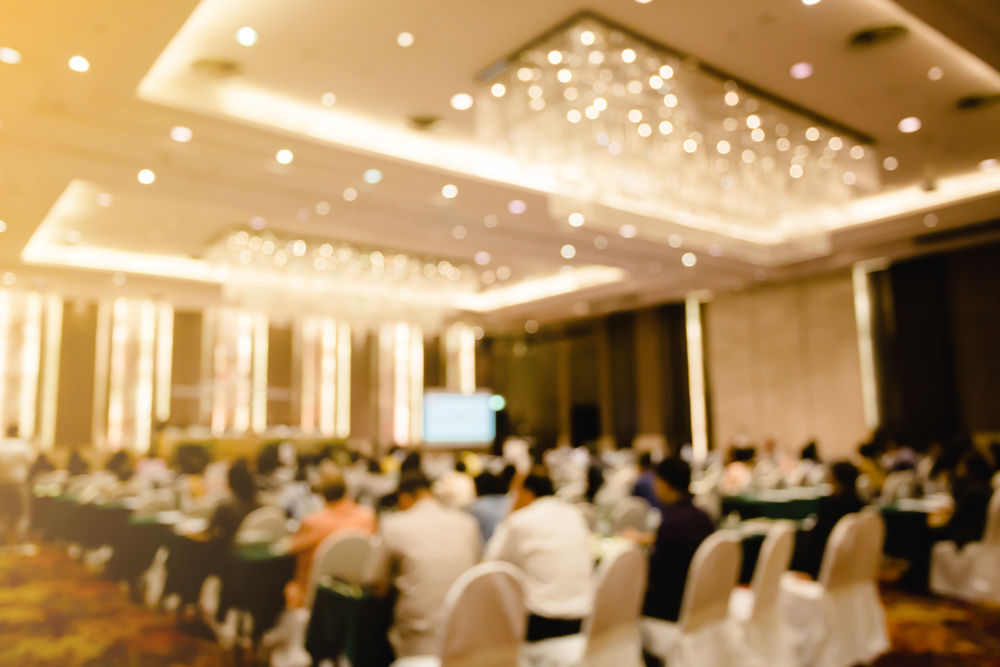 ICIWorld Real Estate Webinars For Real Estate Brokers and Salespeople Worldwide
Conducted over the Internet. 
Weekly conducted 10:30 AM Tuesdays and Saturdays, and Wednesdays at 7 PM (EST Toronto, New York, Miami time) 
Register for Live/Upcoming Webinars (2021 Series)
If you can not make it, you will receive a copy by EMail the next day, as long as you register.
This is also a global invitation suggestion to arrange for us to conduct a live Webinar for your real estate office, real estate board, association or group. 
Or send this link to all your sales staff for them to learn online. You could send https://www.rehaw.com/learn 
Just supply a date and time. That's it!
We send you an EMail invitation to send to your salespeople.
This can help all your salespeople learn how to work information as well as marketing listings. And it will help them appreciate some of the tools of the Internet and how to use them properly and effectively.
See more details below.
Make an appointment to discuss it.
For Reference
See Recordings of Webinars conducted for real estate offices, boards and associations. 
Comments of Attendees PDF File. 100's of comments of attendees of our seminars and Webinars. At the end of each seminar, we have attendees fill in an evaluation. See their handwritten comments here in the pdf files.
Link to Content of Webinars and Seminars PDF File
Link to Past Webinars/Seminars Actual Announcement Page
Link to Testimonials: Proof positive everyone can do business.
Gary Nusca, CCIM, CIPS Biography
Reference: realestatehavesandwants.com One of our newer websites. ICIWorld powers thousands of websites with links to listings, Haves and Wants of members.
Under construction
Click Here to See Events